Asia Cleantech Infrastructure Fund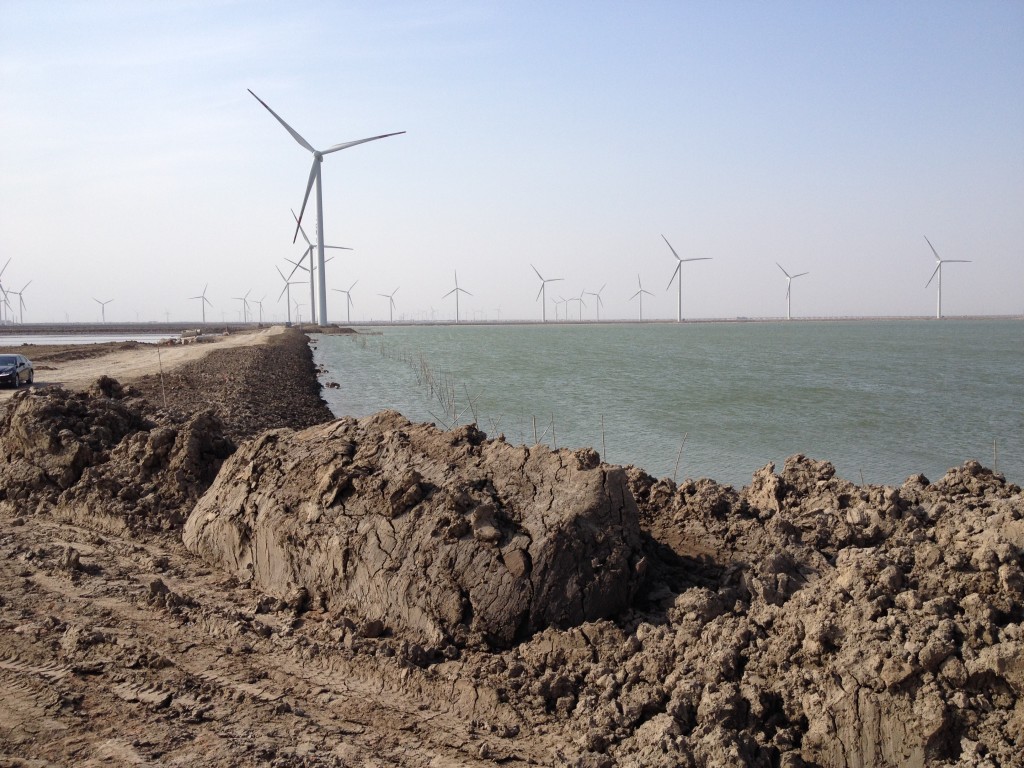 This is a closed-end project equity fund committed to the development of high quality and sustainable infrastructure across Asia by deploying cutting-edge clean technologies.
The Fund provides pollution and carbon-neutral based solutions for social and environmental problems across Asia offering holistic-minded investors environmental, social and governance (ESG) compliant assets that create "Regenerative Return on Investment".
Target sectors include renewable energy, energy storage & efficiency, water & waste treatment, transportation, and bio-technology.
For enquiries about the Fund, please email us at info@elionhouse.com